House League Coaches Wanted
---
---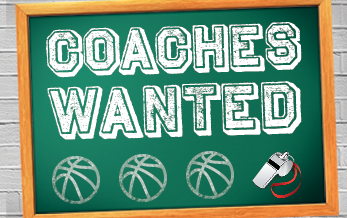 ---
HOUSE LEAGUE COACHES WANTED!
WE ARE LOOKING FOR VOLUNTEER COACHES FOR VARIOUS DIVISIONS AND AGE GROUPS FOR OUR UPCOMING 2017-2018 SEASON.
FORMER PLAYERS, COACHES, PARENTS ALL WELCOME...WE PROVIDE YOU WITH TRAINING AND COACHING MATERIALS
AS WELL AS A FREE "GBA CERTIFIED" TRAINING COURSE THAT WILL HELP YOU DEVELOP OUR YOUTH BASKETBALL PLAYERS.
PLEASE CONTACT ROB BOWMAN - DEVELOPMENT CONVENOR - vp@grimsbybasketball.ca