"The Next Step" Program Begins in January
---
---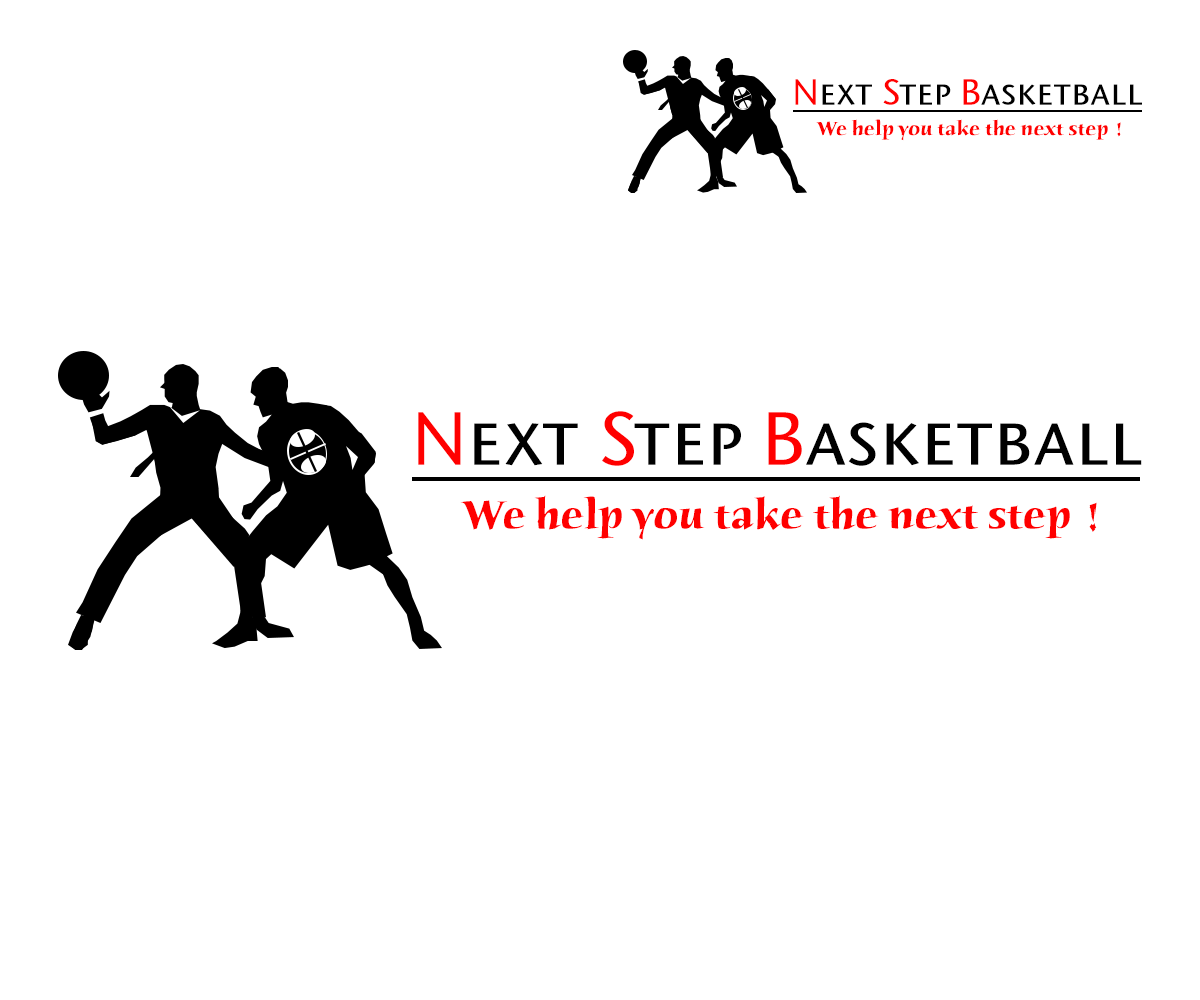 ---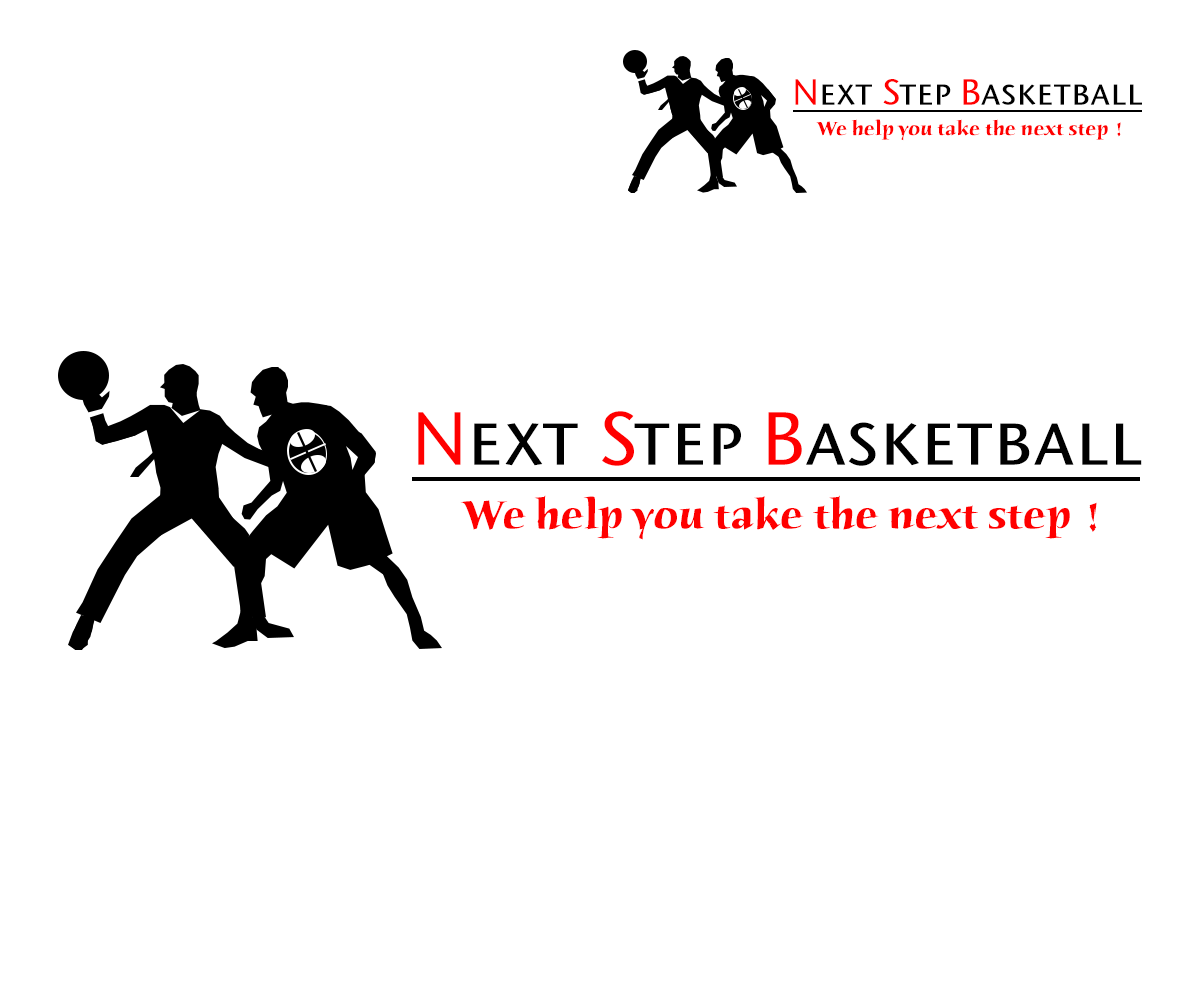 Hello Everyone,
With the New Year approaching we are beginning to organize our "The Next Step" Basketball Program. This program is designed for those players within our HouseLeague Program to experience a little more basketball skills training that may interest them in trying out for a Rep/Travel Team next season.
The program is 5 sessions long (1.5 hours per session) and is run by a couple of our Rep Head Coaches. The program will introduce the players to a more intensified aspect of basketball training, that will give them a sample of what it is like at our Rep/Travel Level.
This is the second year for this program and from last years participants we were able to produce a Girls U11 Team and a Boys U10 Team. Several other House League players who participated are also now playing on the U12 and U13 Boys Teams.
We will be having a group for the boys and a group for the girls. The program will run on Sunday afternoons at Nelles Public School. Once the groups are set, an email will confirm the times etc...
If you are interested in such a program, please contact Coach Rob at 3bowman.rb@gmail.com to book a spot. Spaces are limited and will be filled on a first come basis.
Regards,
Grimsby Basketball Association