GBA RETURN TO PLAY - CoVID 19 UPDATE
---
---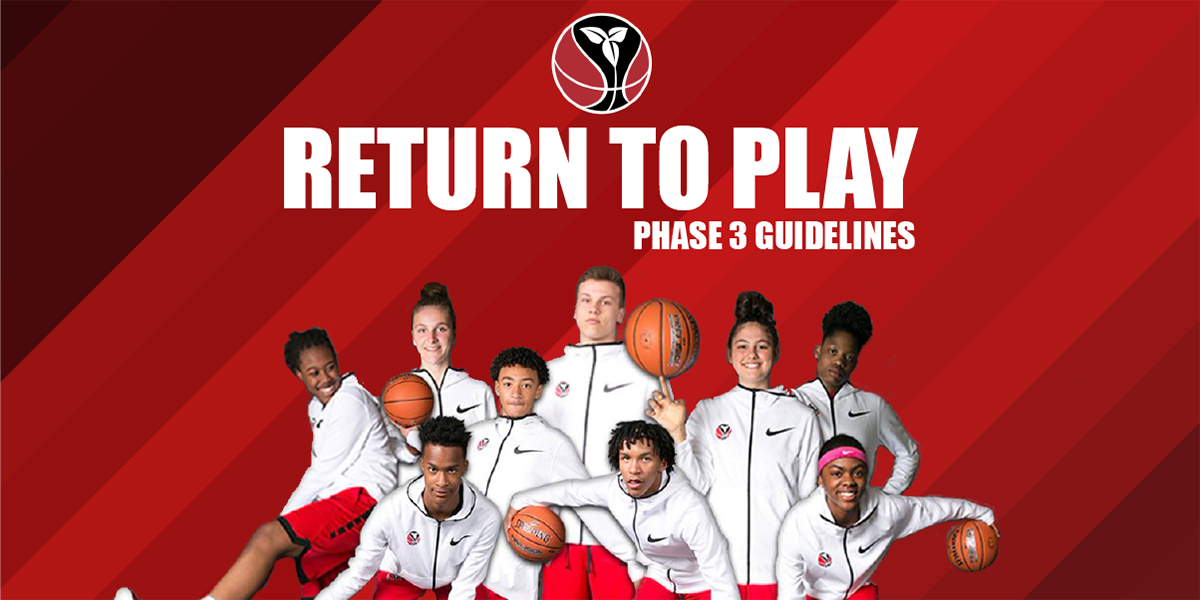 ---
As everyone is excited that we have moved into Phase 3 of Re-opening in the Province of Ontario, the GBA is pleased to provide you the insight we have received from Basketball Canada and Ontario Basketball.
Although the Guidelines approve of small groups for training purposes only, the GBA is currently still not able to accommodate the Return to Play Guidelines. This is not because we do not want to return, we do. We are very anxious to begin the journey back. However, our access to facilities is based on permits that are governed by the School Boards and Towns. Currently, neither are offering access to permit requests, until they have a better idea of what their own plan will be moving forward. Until such time that we are able to obtain permits from these sources, our operations remain suspended.
We will update our membership as more information becomes available and as the situation warrants.
Thank you for your patience and understanding.
Below, is the link to the Ontario Basketball Guidelines for Return to Play.