RETURN TO PLAY
---
---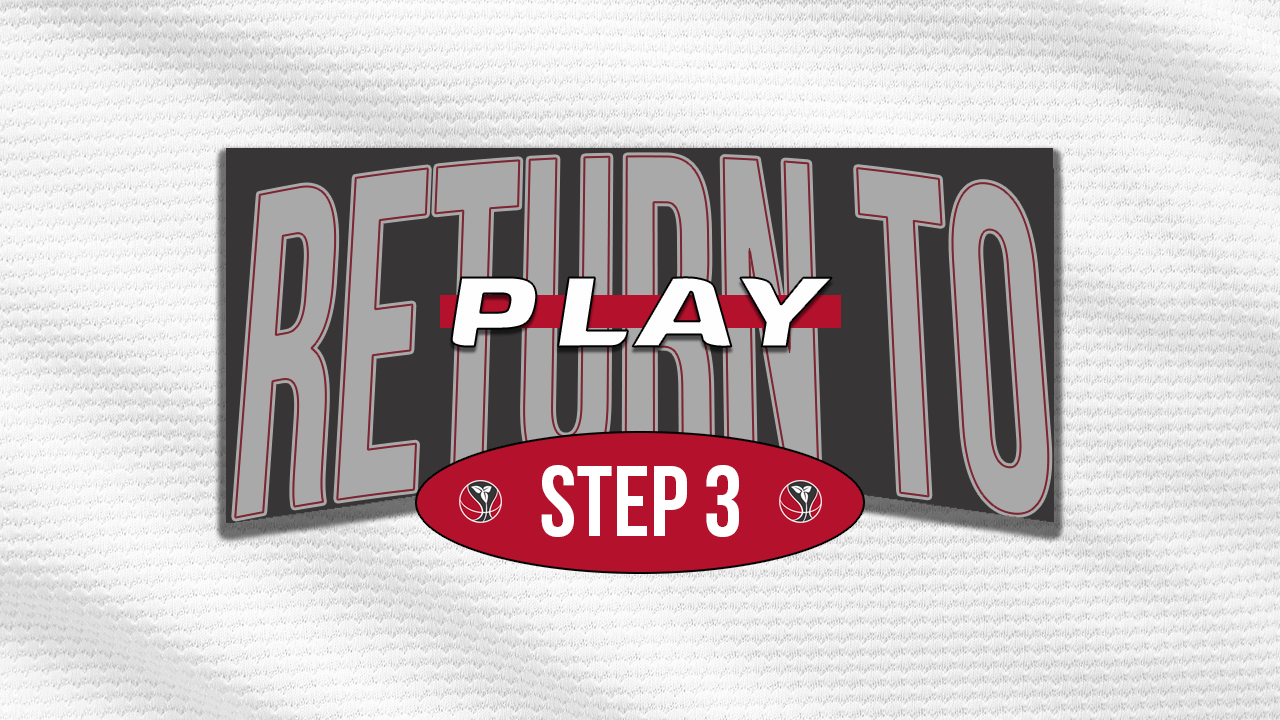 ---
RETURN TO PLAY FROM ONTARIO BASKETBALL.
CHECK OUT THE LINK BELOW FOR FULL DETAILS.
THE GBA IS EXCITED WITH THE RECENT OPENING TO A RETURN TO PLAY,.
HOWEVER WE MUST TEMPER IMMEDIATE EXPECTIONS WITH THE KNOWLEDGE THAT SCHOOL BOARDS, WHERE WE SECURE OUR GYMS FROM, HAVE YET TO OPEN THEIR PERMITS.
THE GBA, LIKE ALL OTHER CLUBS, ARE EXTREMELY ENTHUSIASTIC THAT PLAY WILL RETURN FOR OUR HOUSE LEAGUE AND TRAVEL/REP PROGRAMS FOR THE FALL.