U15 Boys Hard Fought Bronze Medal Game
---
---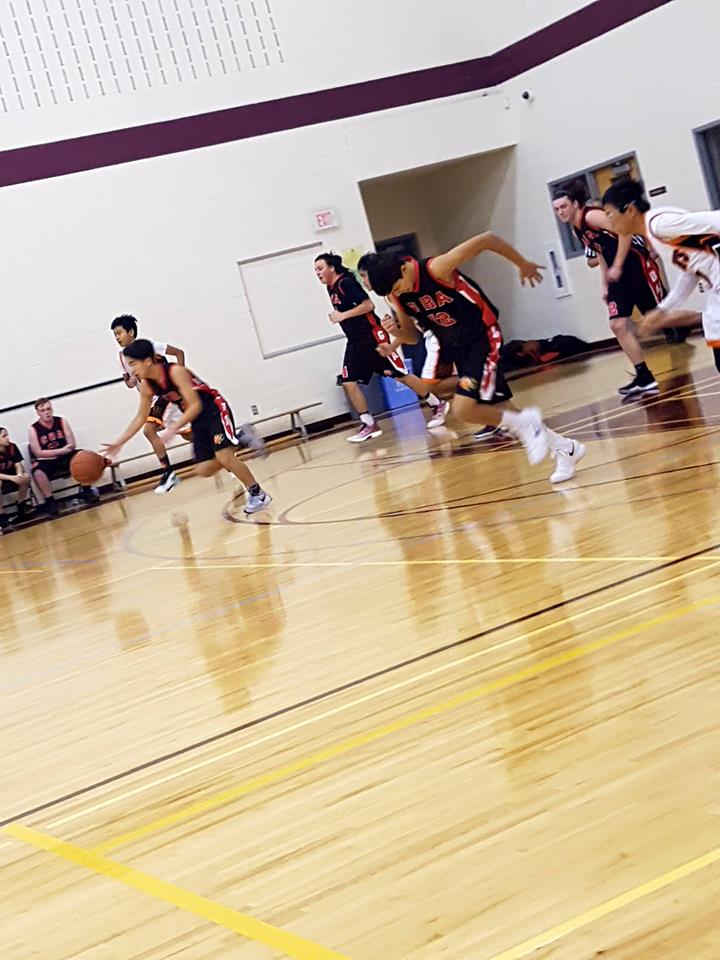 ---
Grizzlie Boys U15 Team competed in the Ancaster Magic Tournament Jan12th-14th and competed in the Bronze Medal Game!
A great 2-1 record propelled the team into the Bronze Medal Game against a very tough Mississauga Jaguars team. It was a very spirited game, full of energy and excitement.
Although the boys fell just short of the win, they proved that their heart and "never give up" attitude makes them winners regardless!